Only IH implement i didnt post is our blade. Fast hitch plow my dad has been paintin. Ill get pics when is done. We are suppose to get an IH trailer plow soon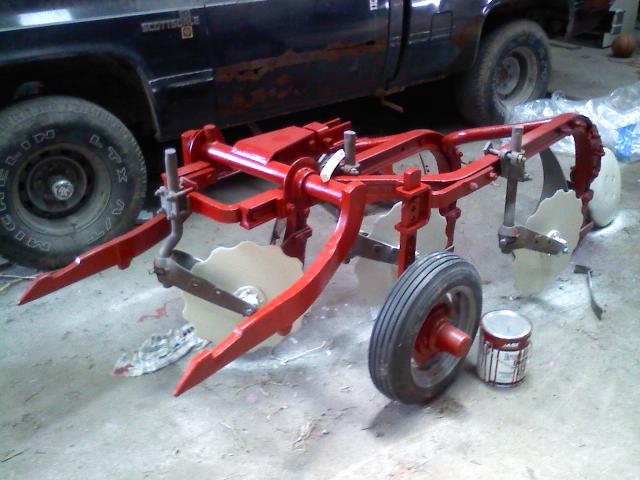 This is our small point sickle bar mower. Too bad we dont have a C SC 200 or 230 to go wit it .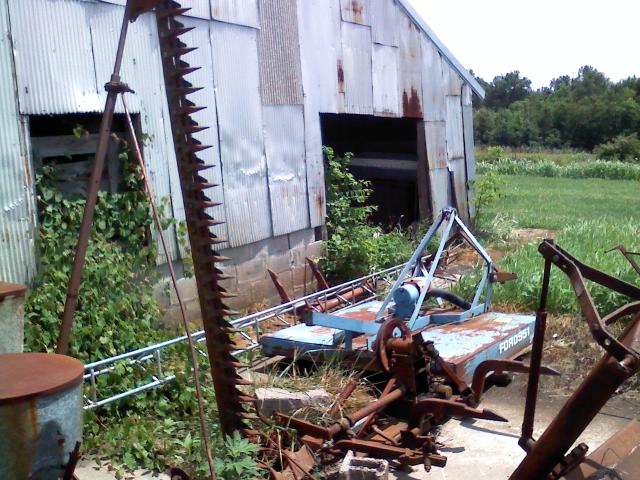 Our 4 row planter we paid 20 bucks for. Like to know the model number.